Rate & Review Review Us Online!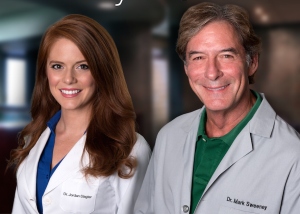 Thank you for choosing Austin Dental Spa for your dental needs. If you enjoyed your last visit and would like to share some nice comments please use the links below to review us online.
Your praise is a great reward for us and we appreciate for your efforts.
---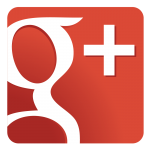 Google+
I have a Google+ account
Please click on "Write a Review" under "Review by Google Users". Google requires an account to author a review.
Don't have a Google+ account? Sign up for a Free Account today!
---
Facebook
Please visit our Facebook Fan page and select the "LIKE" button to post your fan photos, video testimonial or just to stay in touch!
---
Yelp
Click on "Write a Review" in the center of the page. (Requires a Yelp Account)