Our Doctors
When you visit the dentist, you should have confidence that you are being treated by extensively trained and experienced doctors who are committed to providing you with the best care possible. The founder of Austin Dental Spa, Dr. Mark Sweeney, has been practicing cosmetic dentistry for more than 30 years and has meticulously hand-selected each member of our extraordinary team; including his established associate, Dr. Jordan Slagter. The dentists at our practice have impeccable credentials, utilize advanced technology for procedures, and share in their dedication to help each and every patient obtain their goals and walk out of our office with a healthier, brighter smile. They also strive to treat all of our patients with the utmost respect and compassion and to make your time with us as comfortable as possible.
The following links will take you to detailed biographies of the skilled dentists here at Austin Dental Spa. If you would like more information, or if you would like to schedule an appointment, please contact us today.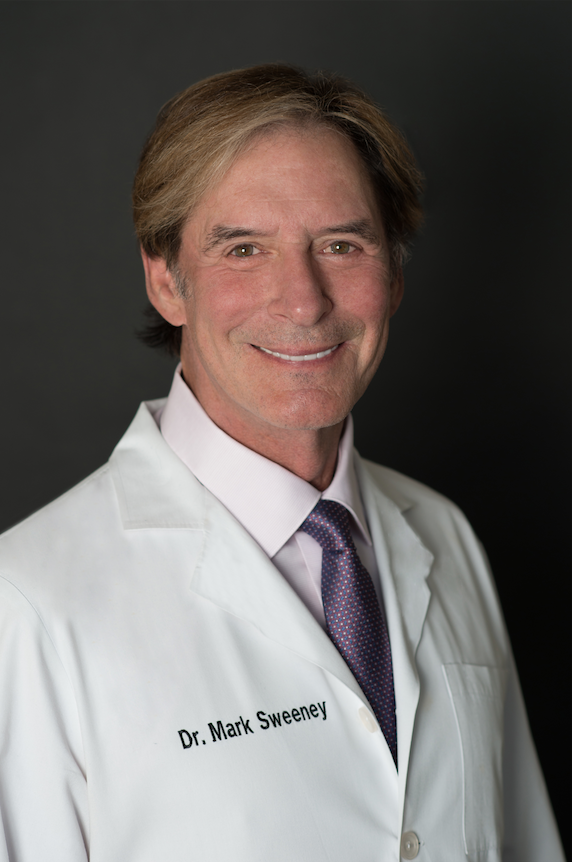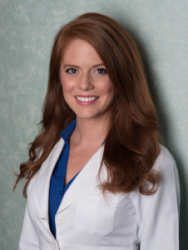 Best dentist ever. I no longer live in Austin, and let me tell you people, do not miss out on this guy. Haven't been able to find another dentist like this. The experience is so relaxing and enjoyable! Yes at the dentist! I went here for 5 years and never understood why people didn't like the dentist. My first try at a new dentist here and I quickly understood why!