Can I Get Porcelain Veneers?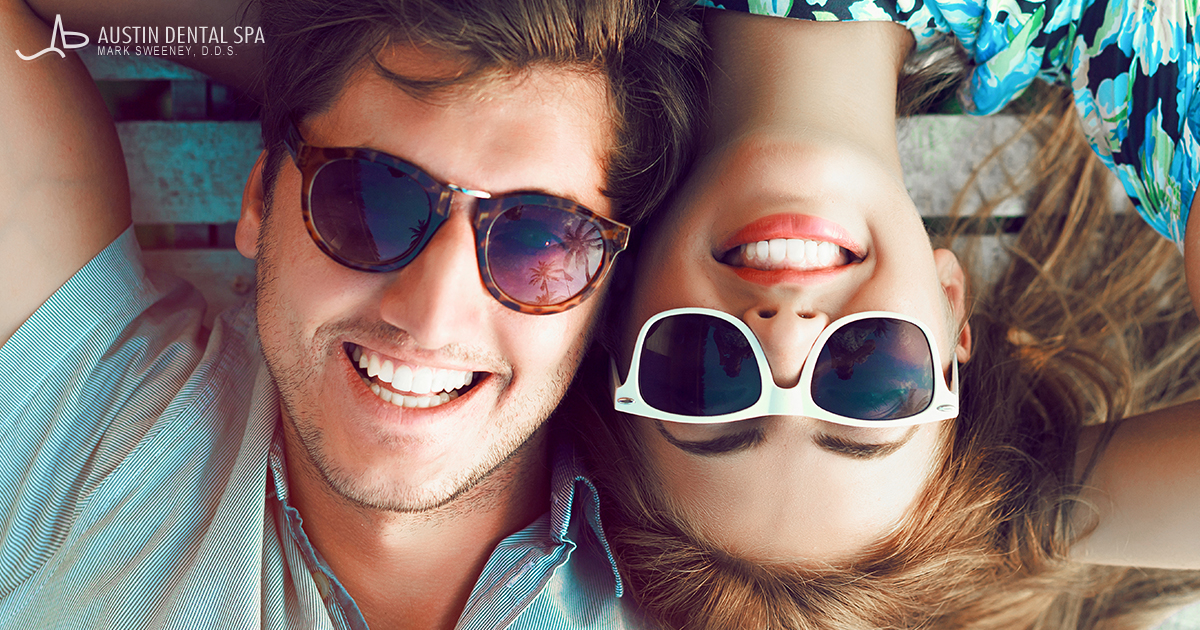 As one of our most popular cosmetic dentistry treatments, porcelain veneers can rejuvenate your smile in just a few office visits. During the porcelain veneer procedure, our dentists will apply a thin layer of durable porcelain to your teeth that can address a wide spectrum of cosmetic concerns. If cracks, chips, or stains cause you embarrassment or make you want to hide your smile, you may be a good candidate for porcelain veneers. The color of your porcelain veneers will be made to match the color of the surrounding teeth for natural looking results and a seamless smile.
If you have uneven teeth or mild tooth misalignment, this can also be addressed with porcelain veneers. Sometimes referred to as "instant orthodontics," porcelain veneers can make your teeth appear straight and even. As an added advantage, patients who opt for porcelain veneers do not need to wait a year or more for traditional braces to correct the position of their teeth. The relative speed of this treatment makes porcelain veneers popular for patients who have an important upcoming event, such as a wedding, reunion, or vacation.
If you would like to learn more about porcelain veneers, or to schedule a consultation with one of our dentists at Austin Dental Spa, please contact our office today. With porcelain veneers, you can keep your teeth looking healthy and youthful for decades.