How Much Do Dental Implants Cost?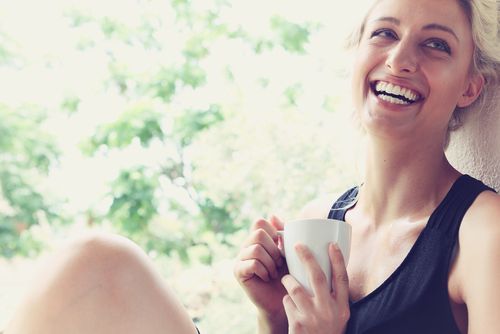 When it comes to replacing one or more missing teeth, dental implants provide the most natural-looking and -functioning solution. For patients who do not want the hassle of traditional bridges or dentures, dental implants offer convenience, stability, comfort, and beautiful results. With so many clear advantages, our patients are typically quick to ask about the price of this innovative procedure.
The short answer is there is no set cost for dental implant surgery, and the price can vary widely. Factors that can affect the final cost of your dental implant procedure may include:
Initial x-rays and imaging needed to design your treatment plan
Number of dental implants required
Location of missing teeth
Skill and experience of your dentist
Quality of the lab and materials used to create your custom crown
Geographic location
At the end of your consultation, one of our dentists will be able to provide you with an accurate quote for your dental implants. To help all of our patients comfortably afford the oral health care they need, we offer a number of financing options with flexible payment plans and low-interest rates. For more information about dental implants or our financing options, please contact our office today.